An Integrated, Partner Solution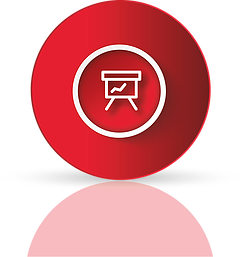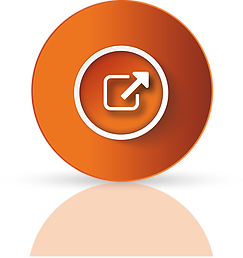 RISK MANAGEMENT AND BUSINESS CONTINUITY PLAN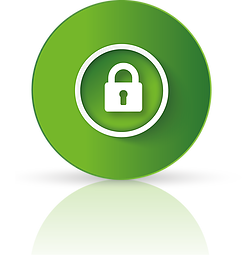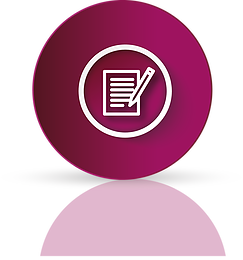 SECURITY, PRIVACY, BREACH MANAGEMENT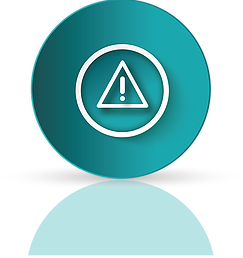 HIPAAComplete™ Partner Program
We are passionate about making our partners succeed. Our partners are able to add our unique capabilities to their standard offerings while feeling assured we will not provide HIPAA or IT support services directly to customers. Our goal is to make it easier for our partners to manage their customer's compliance requirements and improve communication while providing new revenue streams.
White Label HIPAA Solution
W5 Reasons to Become a HIPAA Complete Partner
HIPAAComplete™ is the most powerful HIPAA compliance solution and the most integrated.

Seamlessly sell our entire product line under your company brand and identity.

Use the HIPAAComplete portal to manage your compliance and set pricing and product descriptions that you can resell to the HIPAAComplete community.

Use a private HIPAAComplete dashboard to manage all client relationships and products.

Multiple revenue streams – Commissions on HIPAAComplete and add-on applications.
Two Ways to Partner with Us

Partner Program
Our partner program gives you access to your own copy of HIPAAComplete, access to all our marketing materials and help from our sales and marketing groups to help you drive additional revenue. The portal allows you to track leads and convert them into users without calling us.

Your Brand – White Label
HIPAAComplete™ is a White Label HIPAA Solution allowing partners to sell products and services under their own identity for a share in revenue. Our open API allows you to completely integrate the HIPAAComplete functionality into your own products.
HIPAAComplete™ Partner Program
Customize the solution more than any other HIPAA solution on the market
Any type of partner can training videos, quizzes, and policies and procedures. Our powerful API lets you create your own user interfaces in HTML, Excel, Word, or any other development environment. Full support is included.
HIPAAComplete is first of its kind to offer a powerful HIPAA compliance portal with many third party add-ons that will help you sell into accounts with a unique set of features. Partners work together to bring each other leads. Our partner program is dynamic with monthly online meetings and many co-marketing opportunities.

Customized brochures and marketing
You receive brochures that are customized with your logo and color scheme that describes the HIPAAComplete functionality. We provide you with branded marketing material, customized to your look, and help you with a marketing plan for your region and vertical.

Expert advice
The risk analysis process, business continuity plan, and policies and procedures have been created and reviewed by Gerald Caussade, our founder. Gerald was the regional CIO for the Dept of Mental health for 5 years, and co-founded Mobilize.NET for whom he continuous to manage Cerner, McKesson, Mercer, and other top software accounts to insure their software technologies follow HIPAA's meaningful use technology requirements.

Generate new leads and business advice
Our partner program far exceeds other HIPAA programs because of the integration with third-party solutions. It's not just referrals. HIPAAComplete allows a customer to quickly choose a partner's solution with a few clicks! We also put you in touch with a list of partners that are eager to help you find new leads and close new revenue. Our partners work together.

You choose your support model
Most partners choose to be the first line of support with HIPAAComplete. We are there to help you with expert guidance on HIPAA and product issues. However, you can also choose to have HIPAAComplete perform the billing and first line support.

Expert HIPAA Support
We are available to help you with complex HIPAA related questions at no additional fee. It's common to need help to determine if a business associate agreement needs to be signed or breach reported, for example.

Low License Fees
HIPAAComplete is priced very competitively. It is the most advanced solution available, today, matched with a price customers can afford.