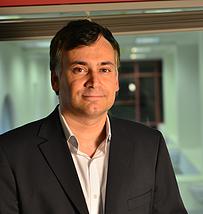 A serial entrepreneur, Gerald was one of the founders of ArtinSoft Corp, now named Mobilize.NET, and in 1997 was its first hired CEO. Gerald was the regional CIO and HIPAA Security Officer for the Dept of Mental Health in Missouri, from 2003 – 2008.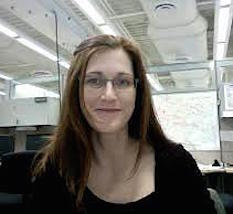 Dr. McIntosh serves as the Chair of the Center for Biomedical Informatics at Washington University School of Medicine overseeing a team of individuals who provide informatics research, service, infrastructure, and operational support for the medical school.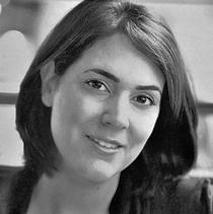 Board Member & Medical Director
Graduated from St. Louis University and St. Louis University Medical school. Has been in private practice for 9 years with offices near St. Mary's in St. Louis, MO. Layla focuses on adult psychiatry and has experience in sports psychiatry.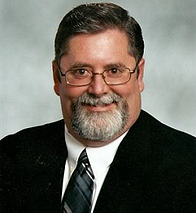 PhD, MBA, LNHA, FACHCA | Board Member
Currently Vice President of Strategy & Product Development , United Technologies Corporation. Focused in the healthcare sector providing health information solutions for Electronic Healthcare Records, Regulatory Compliance Solutions and Security Interface Solutions.